Welcome to the Salzburger Hof Leogang – your home away from home in the Austrian Alps. We invite you to join us for an unforgettable holiday experience where you can meet inspiring people and let our team look after your every need. Get together with like-minded individuals in a setting where traditional hospitality meets modern luxury and savour the moment. Whether sports enthusiast or gourmet, family or adventure-seeker, you will feel welcome the moment you enter our hotel.
Stepping through the door of our hotel is like entering a world of relaxation, fine food delights and outdoor adventures.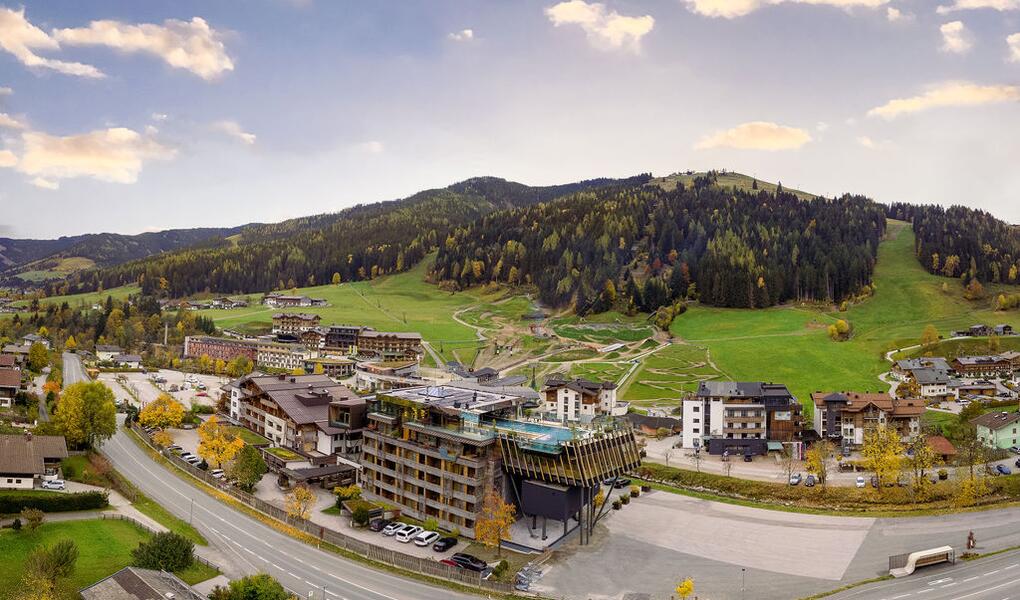 Discover the ultimate outdoor activity paradise, with mountain lifts, a bike park, plenty of hiking trails and ski slopes just 99 metres from our hotel.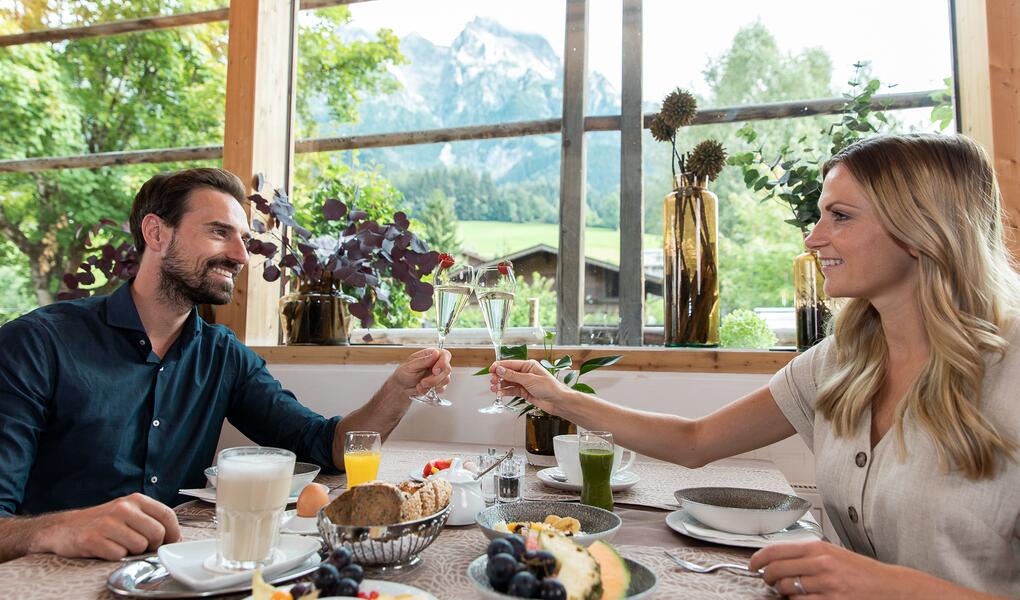 Explore our photo gallery and draw inspiration for your next holiday with us.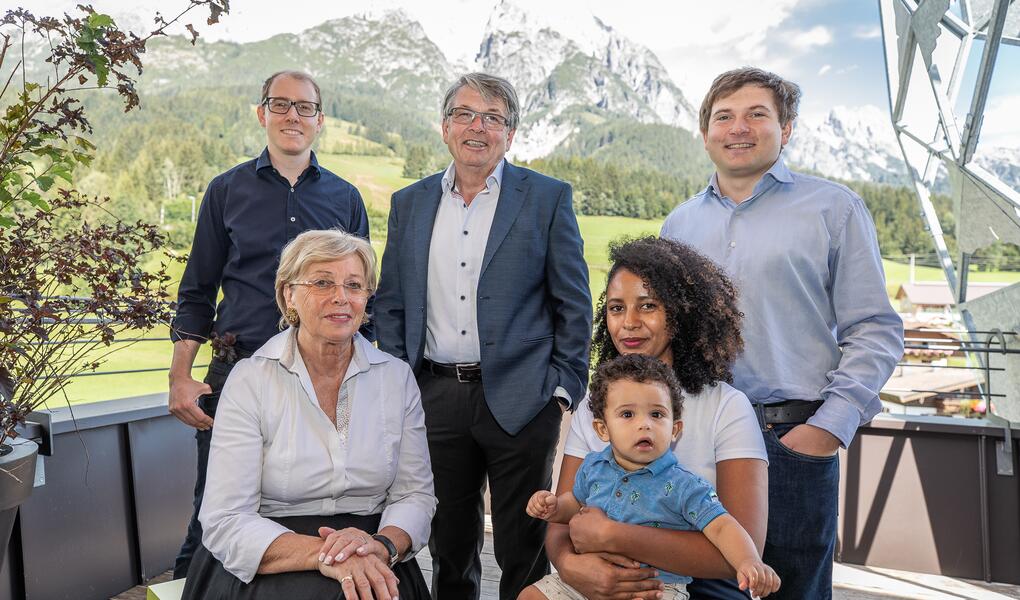 The Hörl family have been welcoming guests to Leogang for three decades. Throughout that time we have maintained a strong connection to the region, striving to keep alive the values of traditional hospitality.
Auszeichnungen
für den Salzburger Hof Leogang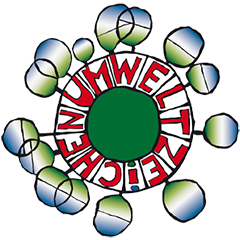 2019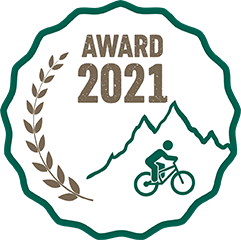 2021
Mountainbike Hotel Awards - 2. Place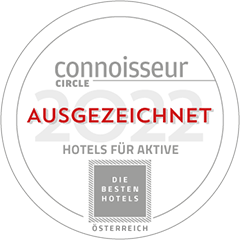 2022
Connoisseur Circle
Hotel for active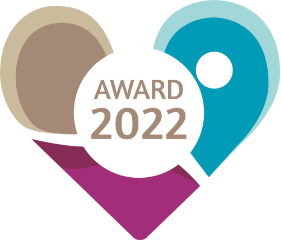 2022
Wellness Hotel
Award 2022

99%
Recommendation
on HolidayCheck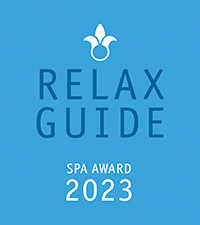 2023
Delicious food & Drinks
The taste of the Alps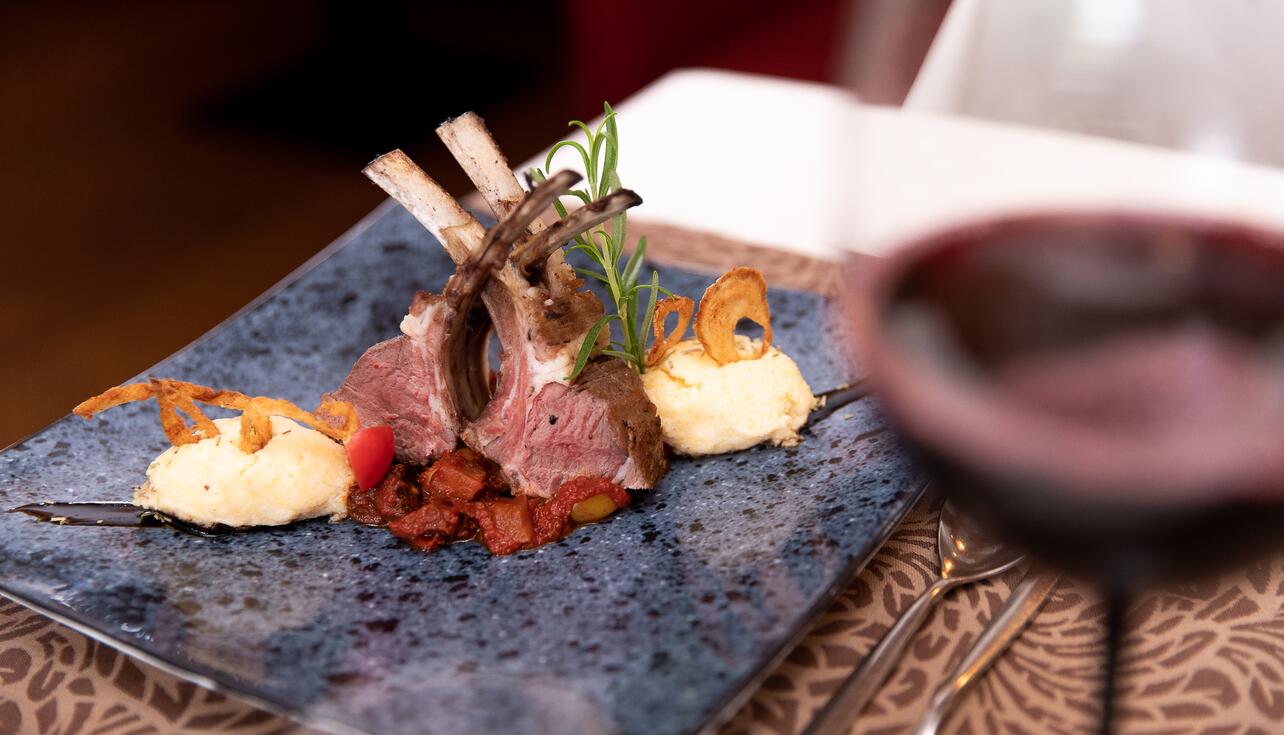 Every day we strive to meet the highest quality standards in all areas of our hotel. That includes, of course, our kitchen, where fresh, regional ingredients are used to show the best of traditional Austrian cuisine. Guests enjoy meals in an elegant setting and relaxed atmosphere.
Indoor & Outdoor Spa
Luxury spa with spectacular views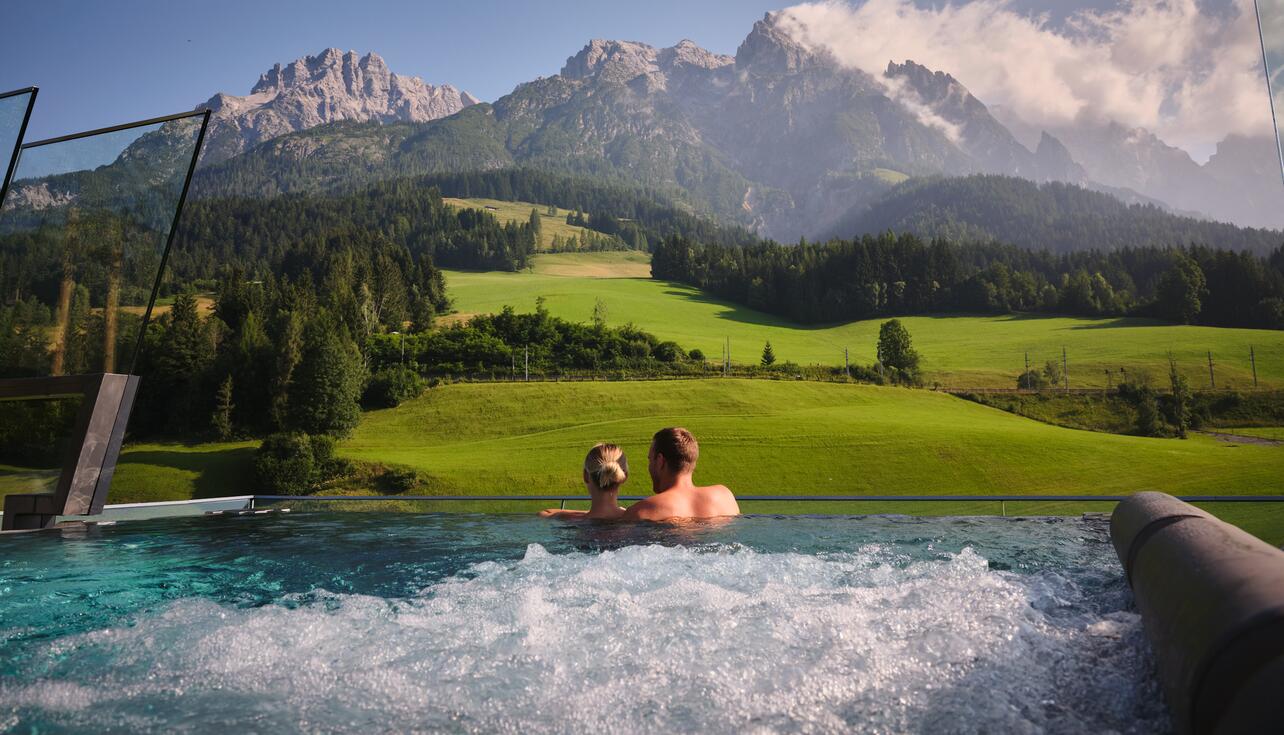 Our hotel spa now includes a brand-new panorama spa, an infinity sky-pool and a sheltered sun terrace on the roof. Experience a new dimension of wellbeing on the hotel's fifth and sixth floor, or treat yourself to a little family time in the garden with its heated outdoor pool and large lawn for sunbathing. Our selection of saunas, relaxation rooms and beauty treatments make it easy to let go and forget time.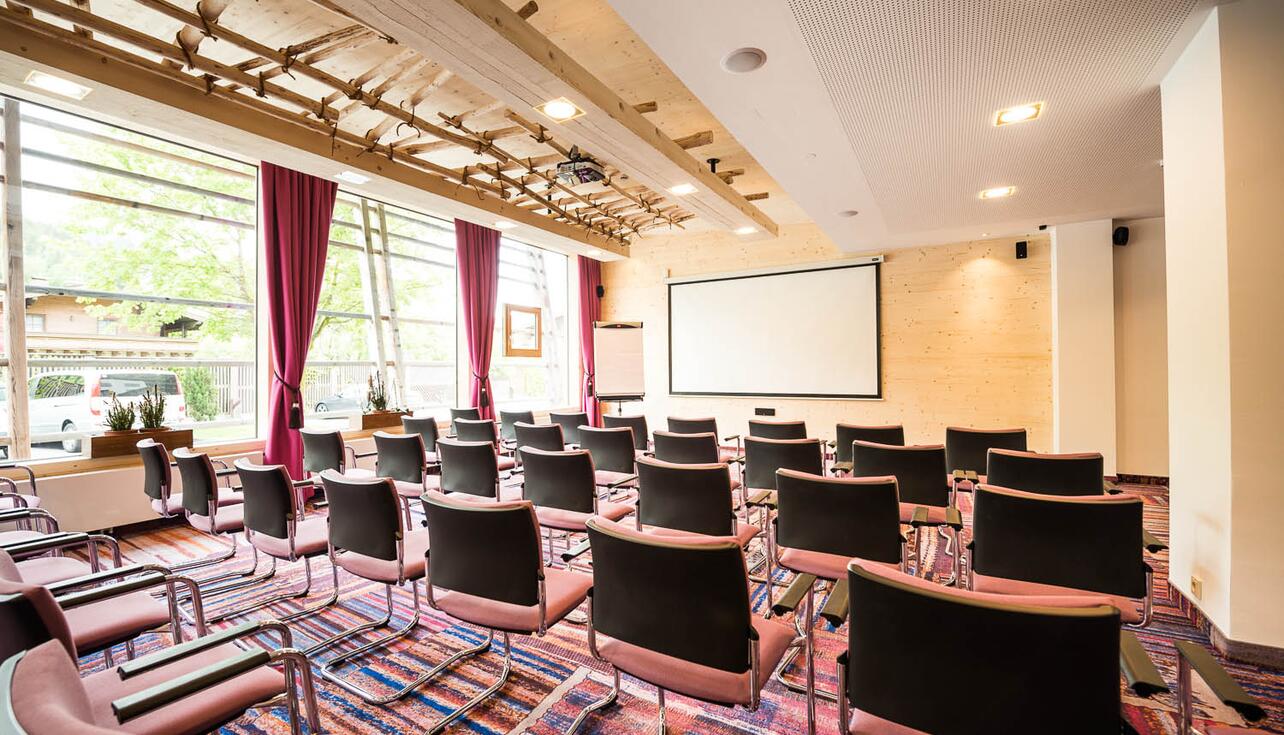 Business-Tipp!
Looking for a meeting or conference room in the area near Salzburg? Here you go! Our hotel hosts meetings for up to 60 guests. In such a stunning mountain setting, productive meetings are more or less guaranteed!
THE Salzburger Hof Leogang ARCHITECTURE
Wood, stone and tradition re-interpreted
The original building, STEINLEO, and later extension, HOLZLEO, were each created using different materials. While the original building was made of stone, the later addition was designed with a focus on wood. The result is an eye-catching facade made of brushed, charred spruce. Take a moment or two to appreciate the details and see how long it takes you to spot the main highlight: the FIT-LEO panorama gym. This rectangle seems to float effortlessly between the sections, connecting them to create one unique architectural masterpiece.
Your design journey doesn't stop there. Once you enter through the hotel's wooden pavilion, you will notice the stylish interior design. Much of the interior comprises Swiss pine wood, creating a haven of peace and calm with a mesmerising mosaic of raw pine logs. The traditional dining hall, on the other hand, provides a contemporary take on the wood-panelled parlours characteristic of this region.
Book your holiday now
We are delighted to put together a personalised offer to make your stay at our hotel in Leogang unforgettable.
Our team is here for you!