At Salzburger Hof Leogang, we make children feel welcome and entertained. At the same time, we offer plenty of opportunities for parents to enjoy some much-needed downtime. The panorama spa on the hotel's fifth and sixth floor is designed for adults from the age of 14 years onwards only, while our family spa on the ground floor guarantees quality time for the entire family. The numerous spa options provide the perfect opportunity to spoil yourself, while your children enjoy playing on the extensive lawn in the garden. The 800-square-metre spa includes a heated outdoor pool for year-round water action, an indoor Jacuzzi, different saunas, an aroma steam bath and vast lawn for sun bathing. Separate relaxation rooms are available for families with children and adults only.
We have created a variety of spa options and saunascapes to cater to the individual needs of all our guests and guarantee ultimate relaxation for the entire family.
Spa Highlights
For families
Separate relaxation rooms for families and adults only
Heated outdoor pool with sheltered access year-round
Generous lawn for sun bathing and playing in beautiful garden scenery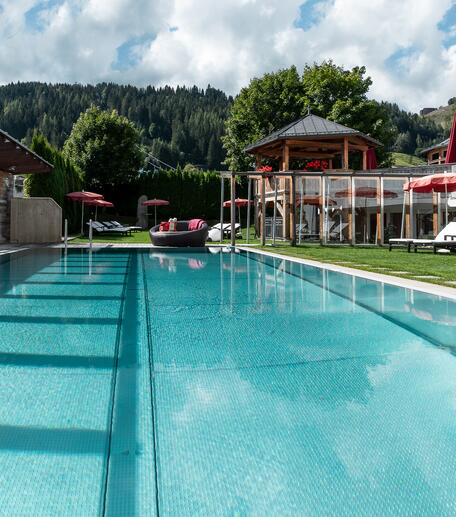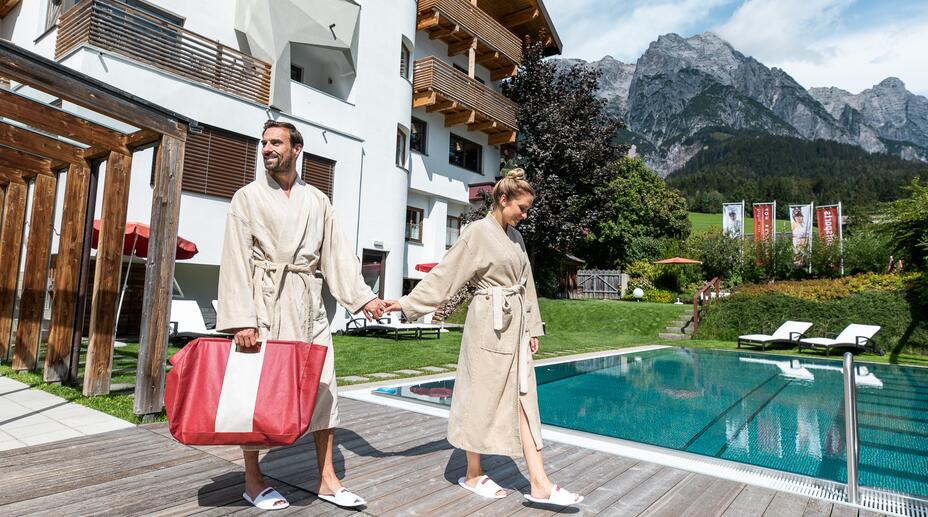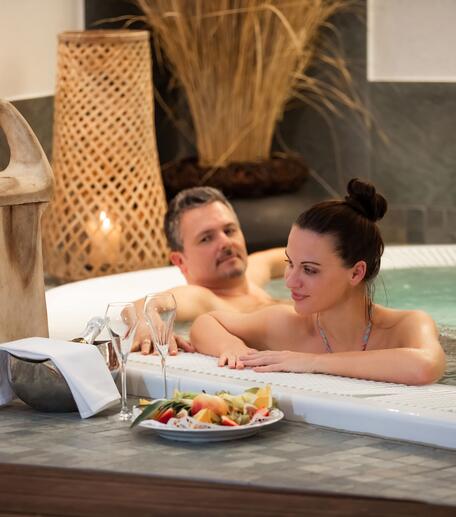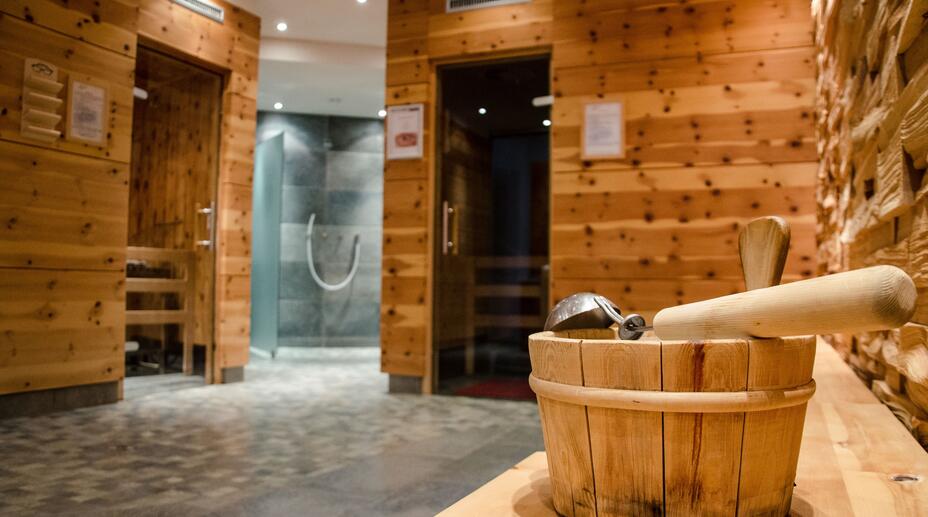 For your relaxation
Separate spa and relaxation areas for families with children and adults only are available to guarantee everyone rest and relaxation.
Heated outdoor pool
Year-round swimming for you and your little ones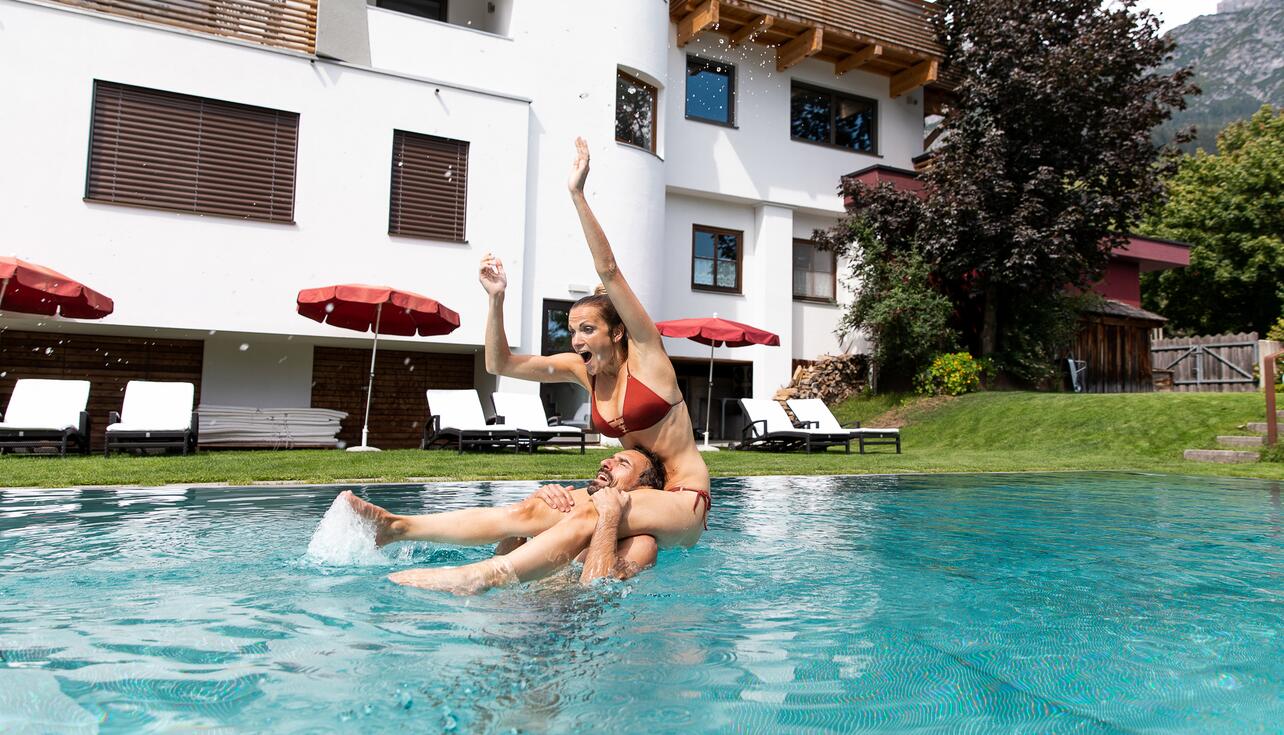 The Leoganger Steinberge mountains provide the perfect backdrop for your poolside family adventure. With a water surface of 5 x 10 metres and its mild water temperature, the hotel's outdoor pool invites both adults and children to take a dip. In the winter, the pool provides a very special experience: immerse yourself in warm waters and breathe in the clear, cool mountain air as icy snow flakes fall softly on your hot shoulders. In the summer, our outdoor pool is the place to be to refresh and get active. Access to the pool is sheltered, which guarantees extra comfort in any weather.
family Spa breaks
Salzburger Hof Leogang, offers family spa breaks at their best. Book your stay now and make your dream of a family holiday come true.
Our team is here for you!